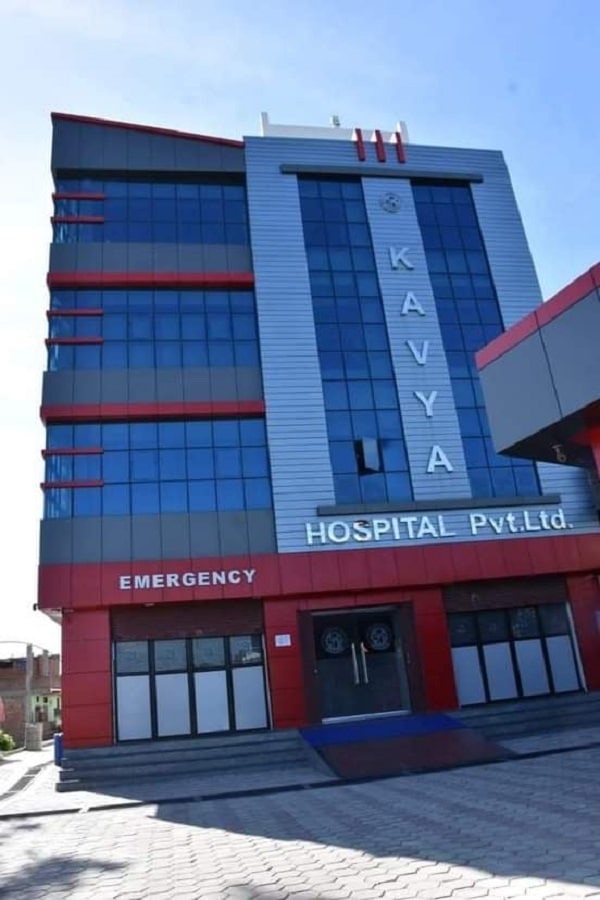 Internal Medicine/General Medicine – Diseases, Conditions & Treatment
Common Cold: The common cold is the viral infection of the nose and throat (upper respiratory tract). While suffering from common cold people may have the problem of sore throat, cough, headache or other symptoms.
The common cold is virus-infected air-borne droplets or by the direct contacts with the infected one.
OPD Services @ Kavya